Website Development
New Plans & Services!
We know aviculture and all types of website development!
BLEND YOUR ONLINE BUSINESS WITH
25 YEARS OF WEBSITE DEVELOPMENT EXPERIENCE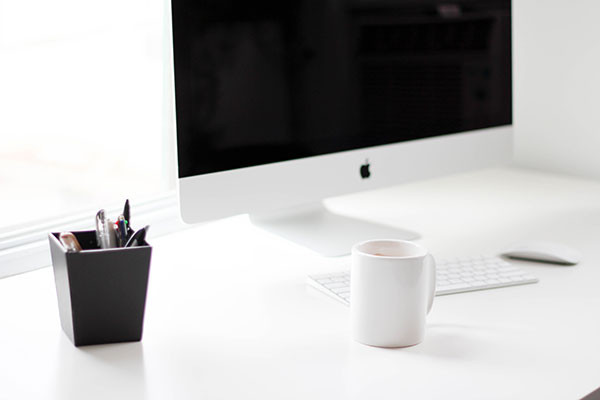 Responsive Design
FAST responsive mobile device design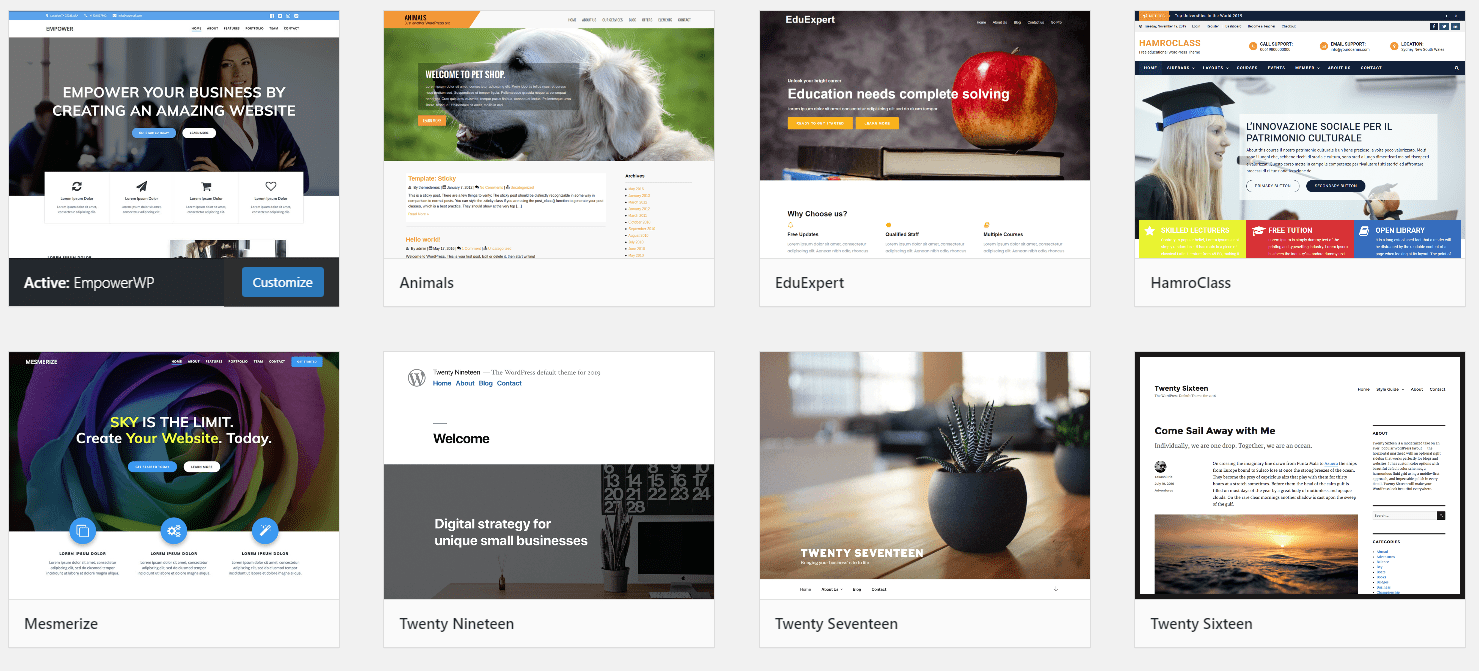 Attentive Themes
Choose from hundreds of free WordPress themes!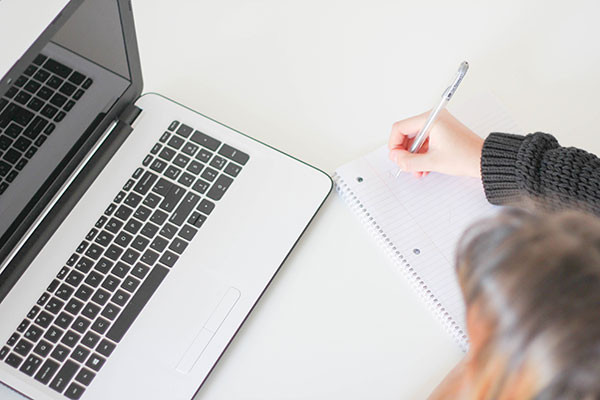 Functionality & Engagement
Diversity of functionality via thousands of free WordPress plugins engaging your website visitors
The Secret of Success
Persistent effort until 'success' is achieved!
Search Engine Optimization
Content, keywords & meta tags are king!
Website Traffic Sourcing
We jump start your new or existing webiste with real, organic traffic.
Traffic Domains
We select and purchase avian domain names with existing traffic.
Convert To WordPress
Your html, wysig website converted to WordPress same day!
Client Testimonials
Don't take our word for it – here's what our clients say:
"Wings of Love, Inc. has been utilizing Michael for our WordPress website, SEO and Google Adwords Management work the past several months.

We recommend him highly, as his knowledge base on Adwords, website design and development is extensive.

We have also known him personally for several years and know him to be an honest man."
Yvonne Burbach


President
Jun 2020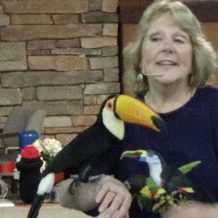 Wings Of Love Inc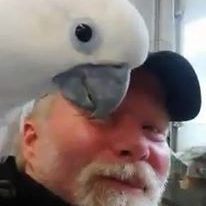 Hire Me On UpWork!

Room for your testimonial here!

WordPress & Shopify Developer
UpWork Profile
I have over 25 years experience in aviculture and website development. Looking forward to serving your new or existing organization, business online!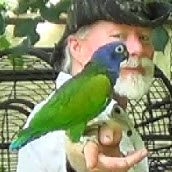 Mike Kiger
Avian Web Hosting
Contact us
With the Internet spreading linke wildfire and reaching every part of our daily life, more and more traffic is directed to websites in search for information.