CENSOR PROOF
Your content is 'immutable' censor-proof virtually hack-proof security on WEB3.
IPFS
The InterPlanetary File System is the new Internet! Faster, less bandwidth intensive permanent content that cannot be altered or deleted by anyone but the owner of the content.
Tired of the same old website, theme?

Contact Us for a competitive quote on custom responsive website theme design.

WordPress, HTML, CSS, Tailwind, Javascript, custom REACT apps and more!
CONTACT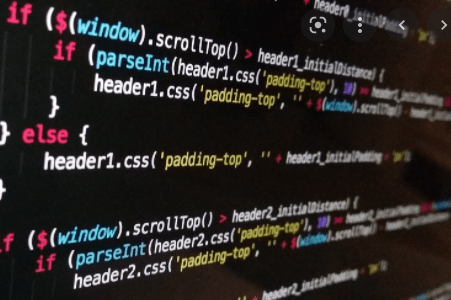 Website Development
New Plans & Services!
Client Testimonials
Don't take our word for it – here's what our clients say:
"Wings of Love, Inc. has been utilizing Michael for our WordPress website, SEO and Google Adwords Management work the past several months.

We recommend him highly, as his knowledge base on Adwords, website design and development is extensive.

We have also known him personally for several years and know him to be an honest man."
Yvonne Burbach


President
Jun 2020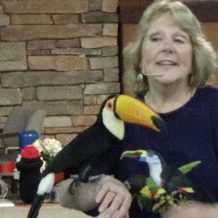 Wings Of Love Inc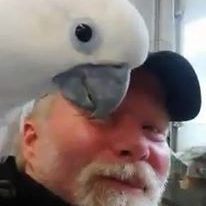 Hire Me On UpWork!

Room for your testimonial here!

WordPress & Shopify Developer
UpWork Profile
I have over 25 years experience in aviculture and website development. Looking forward to serving your new or existing organization, business online!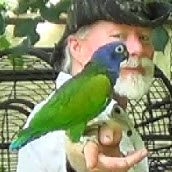 Mike Kiger
Avian Web Hosting
Contact Us
With the Internet spreading like wildfire and reaching every part of our daily life, more and more traffic is directed to websites in search for information.