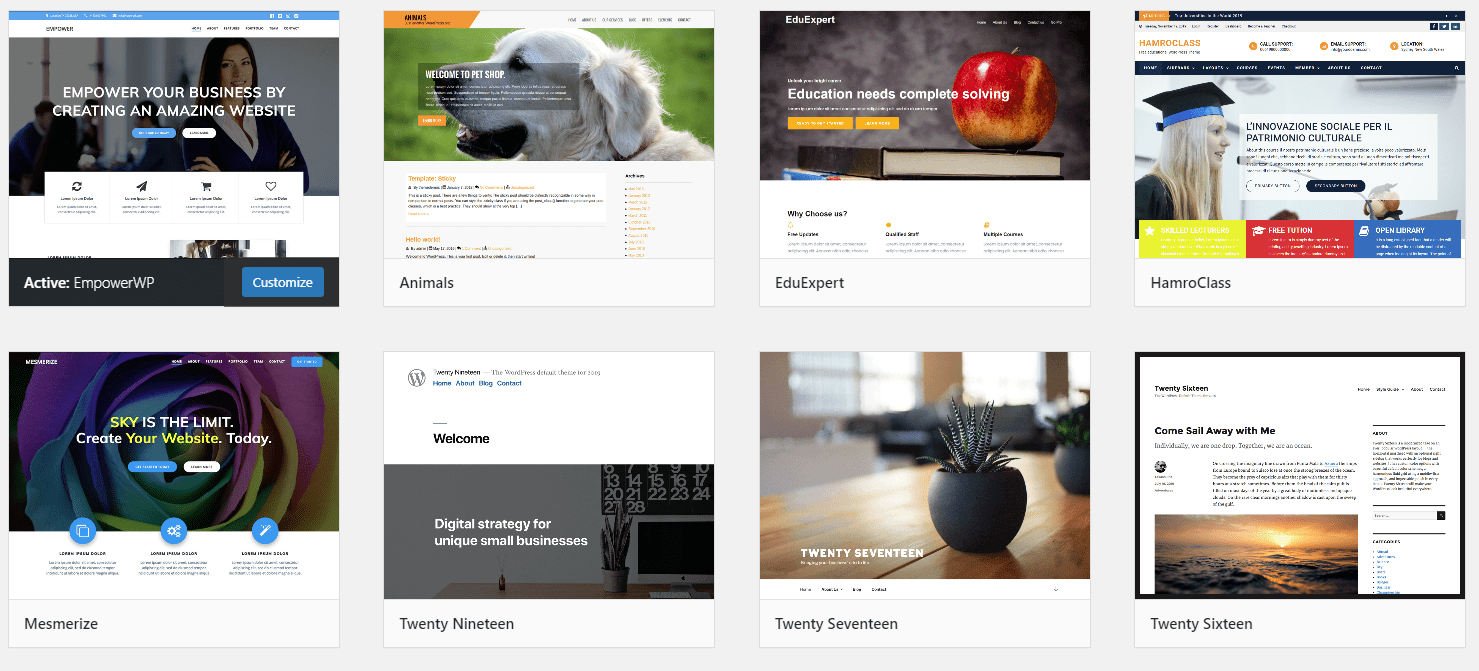 AvianWebHosting.com is a new aviculture services website.
If you are in need of an immediate web presence we can setup a small website with enough content to get your website started ranking on Google and traffic to your website in about one to two days like this one: www.rainforestmacaws.org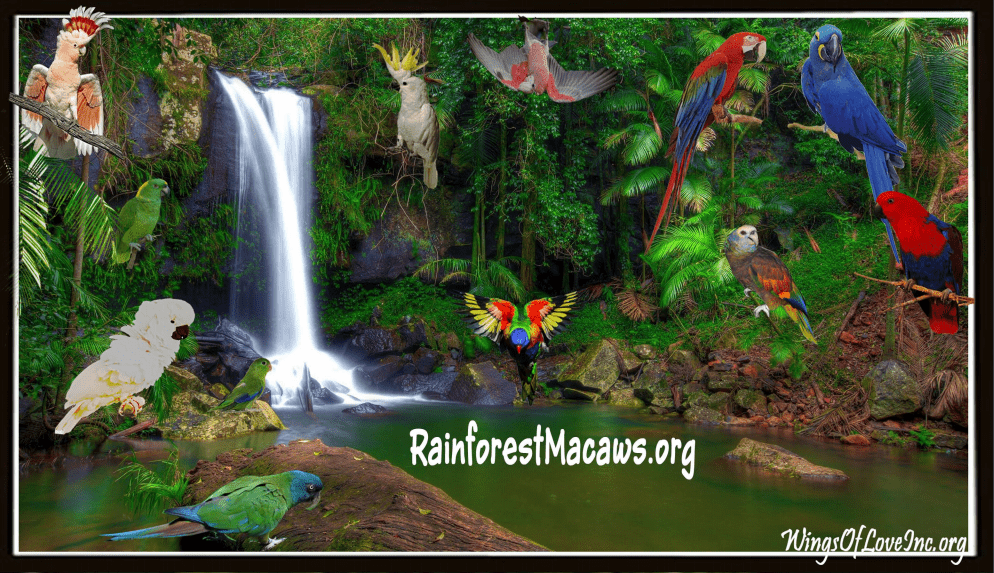 Recently, we launched the Aviculture Network Blog. A network of avian related educational blog sites that have become steady with traffic. The Aviculture Network Blog can easily be integrated with your new or existing website including your avian related business, organization in sharing the knowledge from experience with the world and generating immediate website traffic for your website.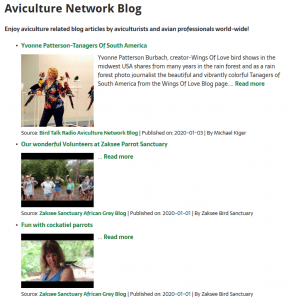 I have over 30 years experience with website design, development, domain name registration and acquiring existing domains with traffic.
My new avian related website design and development company can setup your organization or business with a new and exciting WordPress website providing organic startup website traffic to get your new or existing website ranking on search engines quickly. [Mike Kiger]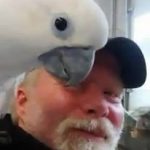 See the avian related domains we have available for sale with traffic here.
E-Mail kcbirdwhisperer@gmail.com to negotiate monthly, yearly website hosting, creation, design, development, maintenance and website traffic development, SEO etc.
With over 30 years experience in aviculture we can relate to your specific needs as an avian organization or business.